As the full impact of the pandemic unfolds, naval defence budgets are expected to differ across regions.
Verdict has conducted a poll to assess the impact of COVID-19-induced budget shortfall on naval development.
Analysis of the poll results shows that 52% of the respondents anticipate a significant impact, while 33% expect minor impact. The remaining 15% of the respondents expect COVID-19 to have no impact on naval development budget.
The analysis is based on 254 responses received from the readers of Naval Technology, a Verdict defence site, between 17 May and 07 June 2021.
COVID-19 impact on naval development budgets
The global economic contraction caused by the COVID-19 pandemic impacted naval defence budgets across the world. Although naval budgets of some countries in South East Asia increased amid the rising tensions in the South China Sea, defence expenditures for majority of the countries in the region as well as in the US and Europe declined amid the pandemic.
China increased its defence budget for the first time in 2021 to $281.1bn, compared to $258.7bn in 2020 and $247.2bn in 2019, according to GlobalData. The budget mainly focused on the procurement of more aircraft carriers amid the rising tensions with the US and Taiwan over the South China Sea.
However, the defence budgets of majority of the countries in South East Asia in 2021 declined amid the pandemic although budget allocations in Indonesia, Philippines and Vietnam increased. Indonesia, for example, increased a higher defence budget of $10.2bn for 2021, compared to $8.4bn in 2020 and $7.8bn in 2019. The increase in budget is primarily aimed at boosting its naval fleet after the KRI Nanggala-402 submarine sank in April 2021. Indonesia plans to procure at least 12 submarines as well as frigates to strengthen its naval capabilities to counter the geopolitical tensions in the South China Sea.
Similarly, Philippines and Vietnam increased their defence budgets by 12% and 11.6% respectively in 2021 compared to 2020. However, Singapore (-2.4%), Brunei (-19.8%), Myanmar (-5.5%), Malaysia (-2.3%), and Thailand (-3.8%) cut their defence budgets.
On the other hand, defence expenditure in Europe is projected to contract in 2021. NATO has projected that two-thirds of its members are expected to miss the target spend of 2% of GDP in 2021. Since the expenditure is linked to GDP, even if some members meet the target spend, it will remain below target due to the GDP contraction caused by the pandemic.
The European Defence Fund (EDF), for example, was originally expected to receive €13.4bn ($15.8bn) for the 2021-2027 period. The funding was reduced by 40% in May 2020 to €8bn ($9.4bn) and to €7.9bn ($9.3bn) in April 2021. The US defence expenditure declined, although marginally, to $716.2bn in 2021, compared to $721.5bn in 2020. The pandemic also impacted the US naval programmes including test delays to the Aegis Ballistic Missile Defense (BMD) System programme, Standard Missile-3 (SM-3) Block IIA production delays and construction delays in the Aegis Ashore missile site in Poland.
Free Report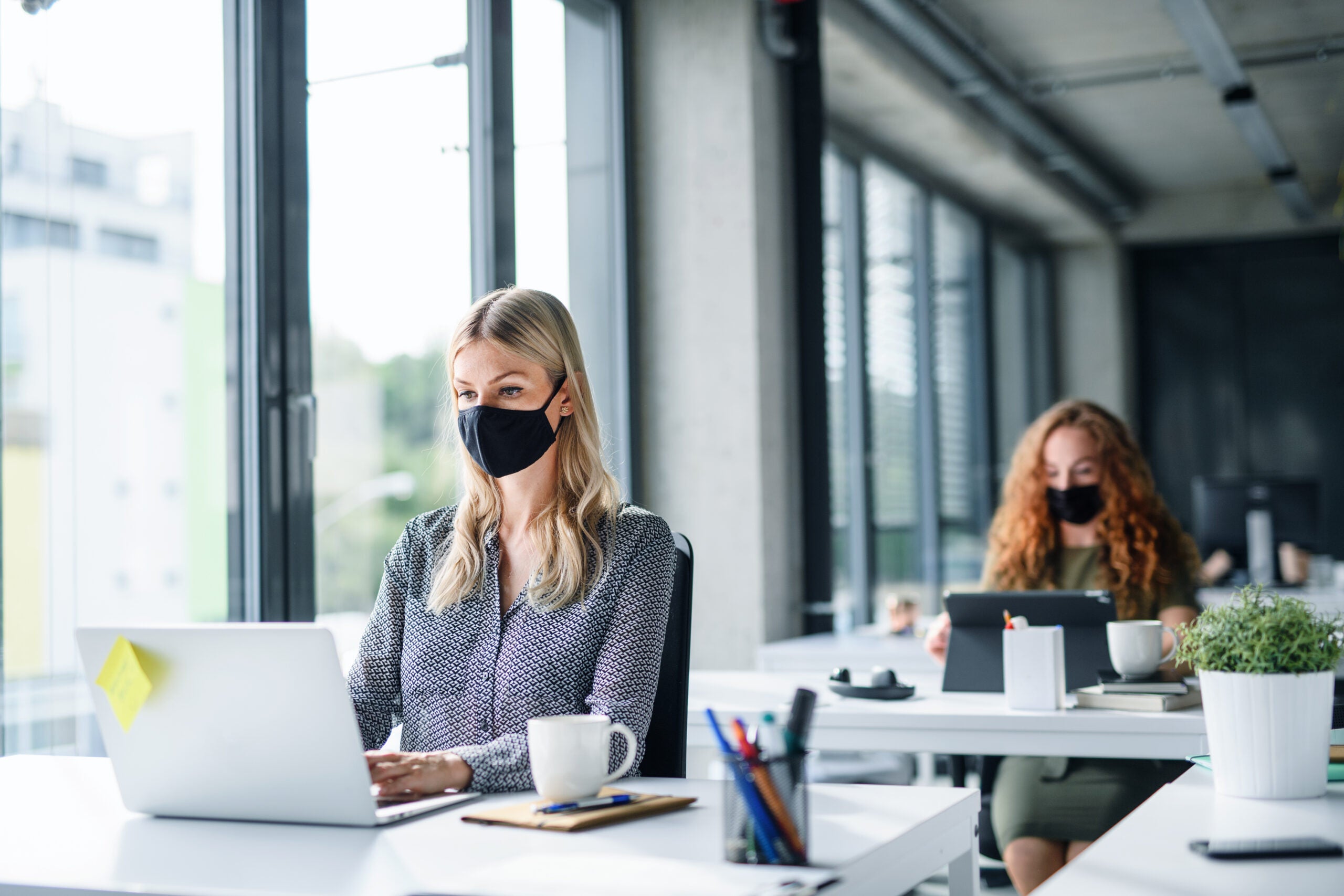 Navigate your business through the 'new normal'
COVID-19 continues to dominate headlines the world over. It has already affected our lives forever. The way we work, shop, eat, seek medical advice, and socialize will all be different in the future. Quite how different remains to be seen, but all industries must plan for multiple eventualities.
Faced with an explosion of conflicting information on how to plan and implement successful recovery strategies, decision-makers are in dire need of a single, reliable source of intelligence. 
GlobalData's COVID-19 Executive Briefing gives you access to unparalleled data and insights to successfully navigate the uncertain road to recovery across the world's largest industries. Understand every aspect of this disruptive theme by delving into:
 COVID-19 infection update, with statistics on the spread, testing by country, as well as the latest data on vaccines and therapeutic developments

 
Economic impact overview, covering stock market indices, GDP, unemployment rates, policy responses & GlobalData's economic recovery scorecards

 

Sector developments, with access to sector insight summaries, cross-sector indices and the leaders and laggards in each industry vertical

 
Whatever your company's imminent strategic plans, the long-lasting impact of COVID-19 must not be overlooked. Find out how to futureproof your business operations – download our report today.
by GlobalData